Huatai News
The oil processing plant contracted by China Huatai in Uzbekistan was put into operation with a daily output of 250 tons
2023-03-27
Recently, it was learned from OPEC, the chairman of the Uzbekistan Oil Industry Enterprise Association, that the Bukhara Oil Company has simultaneously put into operation two 200TPD modern intelligent cottonseed oil processing plants in the Peshko area and the Jirduvan area. The processing plant project includes cottonseed oil pressing, leaching, and refining complete sets of equipment, all designed, manufactured and constructed by China Henan Huatai Grain and Oil Machinery Co., Ltd., a successful test run, and has been processed and produced for many years. Currently, the daily processing of cottonseed can reach 250 tons.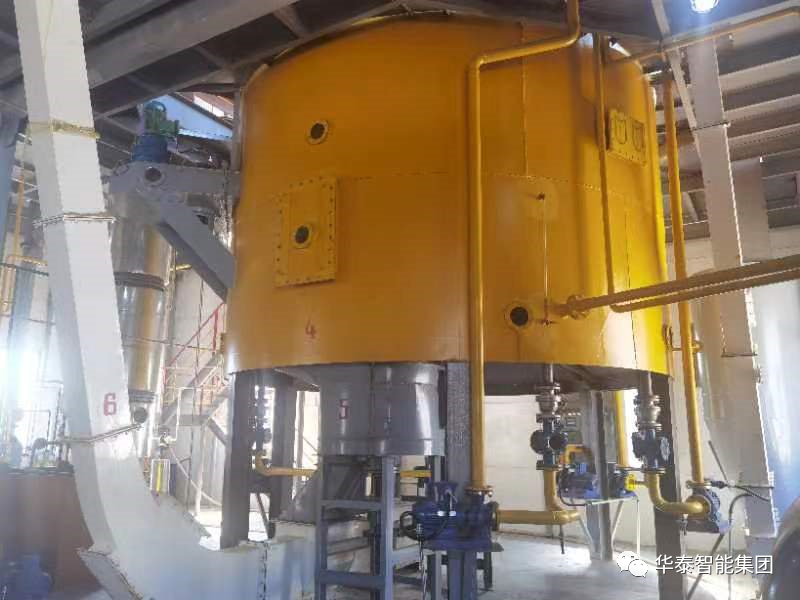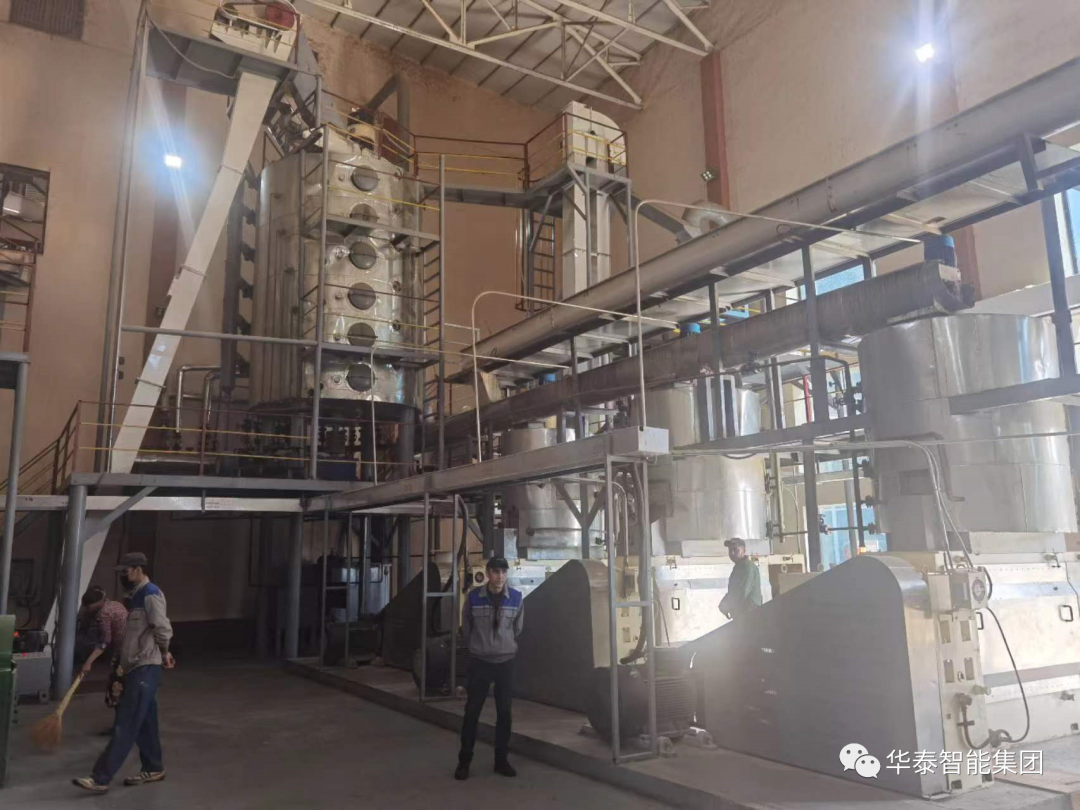 Since officially entering the Uzbekistan market in 2017, it has undertaken more than 40 oil and fat projects in Uzbekistan so far. Huatai Group's oil and fat complete equipment has accounted for 95% of the new equipment market in Uzbekistan; it has actively promoted the improvement of local oil and fat processing technology , has won unanimous praise from experts in the oil industry in Uzbekistan, and has made outstanding contributions to promoting the development of energy-saving and consumption-reducing technologies for oil processing in Uzbekistan. At the same time, Huatai Group won the "Greatest Contribution Award" jointly issued by the organizer and the Uzbekistan Oil Industry Enterprise Association at the 2022 Asian Grain and Oil Symposium. Yan Zipeng, chairman of Huatai Group, was awarded the highest honor medal of the Uzbek Oil Industry Association.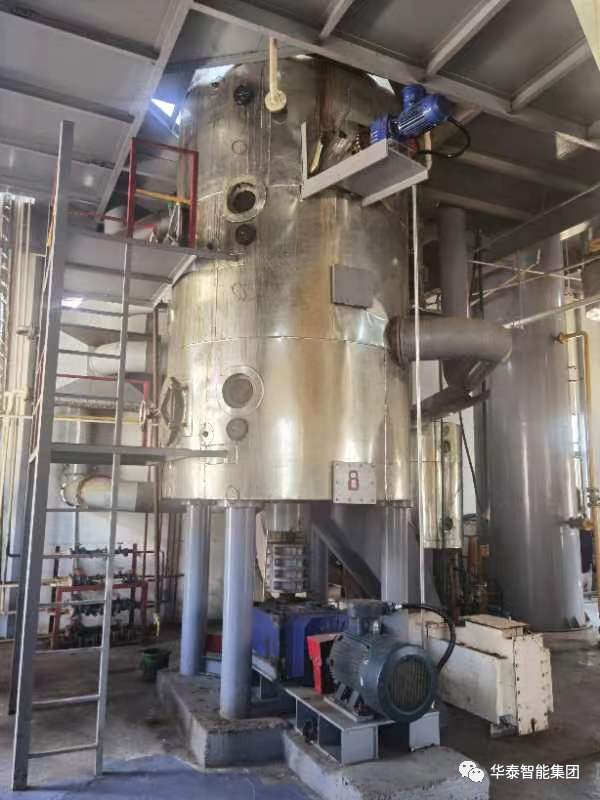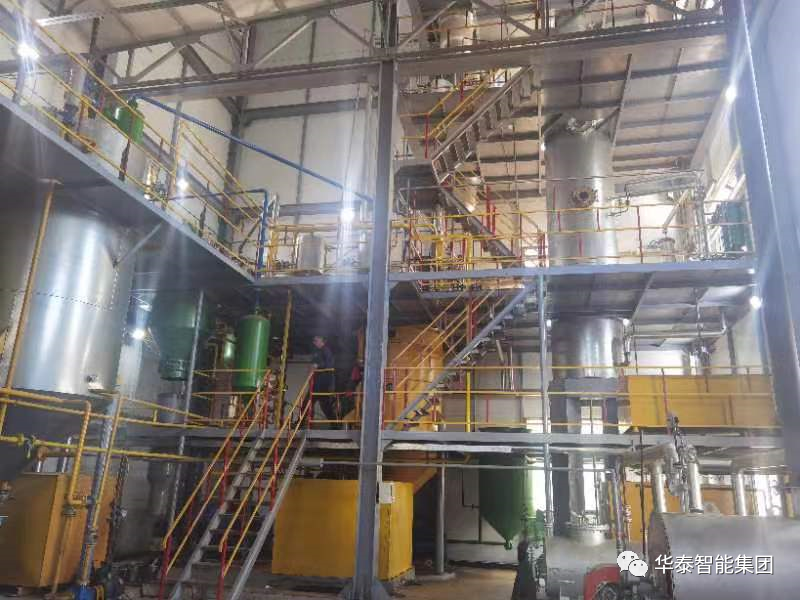 Zhang Junli, General Manager of Central Asia Region of Henan Huatai Grain and Oil Machinery Co., Ltd., said that this is a full manifestation of the growing roots, deep roots, and luxuriant foliage of the great tree of China Ukraine relations. In recent years, the Group has deepened the cooperation of jointly building the "the Belt and Road". Based on the actual needs of the Uzbek market, it has set up offices, after-sales service centers and spare parts warehouses locally, providing one-stop nanny services for local customers, effectively solving customers' worries and adding color to the new blueprint of comprehensive cooperation between China and Uzbekistan.